QUARKS-2018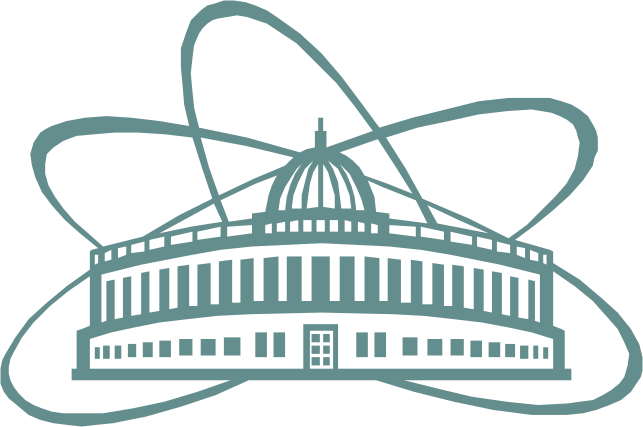 XXth International Seminar on High Energy Physics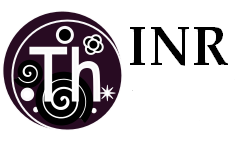 Valday, Russia, 27 May - 2 June, 2018.
---
The Seminar is organized by the Institute for Nuclear Research of RAS and Joint Institute for Nuclear Research.
Topics:

Physics beyond the Standard Model
(rare processes, Higgs phenomenology, exotica)
Cosmology and astroparticle physics
Gravity and its modifications
Neutrino oscillations
Quantum chromodynamics, strong interactions
Aspects of mathematical physics
Selected experimental results

with heated discussions on

Axion-like and ultra-light dark matter
GW astronomy
AdS/CFT phenomenology
Alternatives to inflation
New anomalies in the LHC data
Lorentz and NEC violation, ghosts, etc.
---
Send mail to: quarks@ms2.inr.ac.ru