QUARKS-2016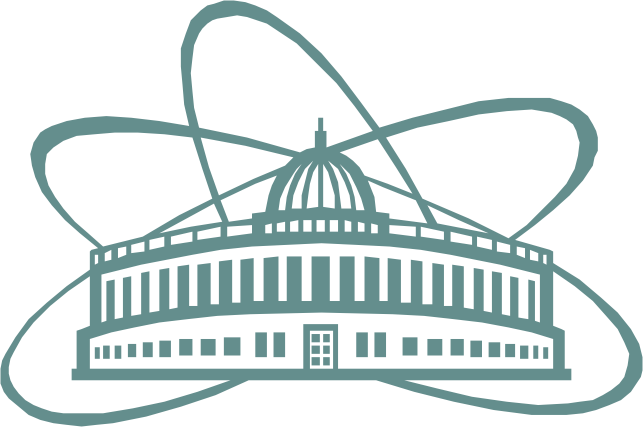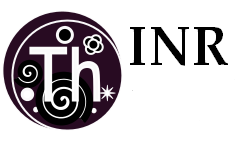 19th International Seminar on High Energy Physics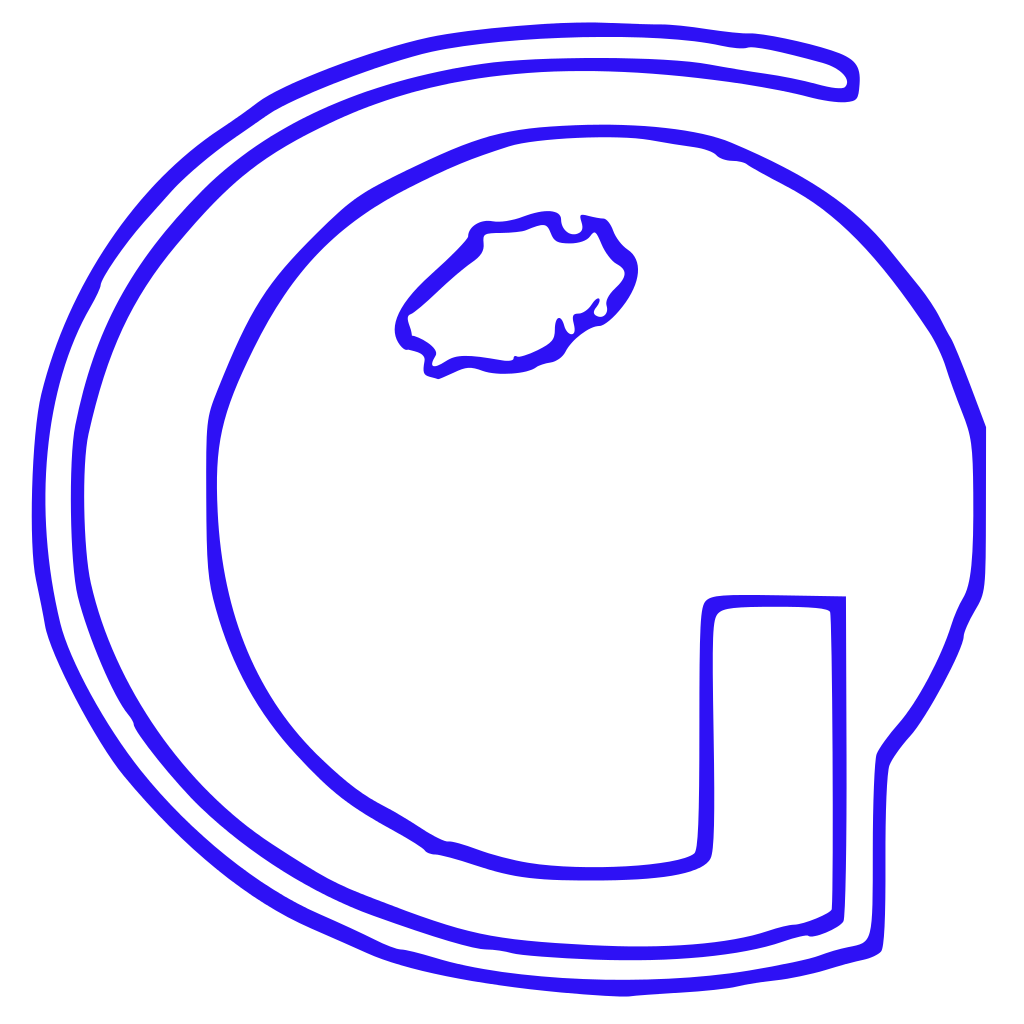 Pushkin, Russia, 29 May - 4 June, 2016.
---
The Seminar is organized by the Institute for Nuclear Research of RAS, Joint Institute for Nuclear Research , Petersburg Nuclear Physics Institute of NRC ''Kurchatov Institute'', Saint-Petersburg State University, Peter the Great Saint-Petersburg Polytechnic University and Saint-Petersburg Scientific Center of RAS.
Proceedings of the Seminar "Quarks-2016" are published online.
---
Topics covered:
Cosmology and astrophysics as related to particle physics
Physics beyond the Standard Model

Collider
Rare processes
Higgs phenomenology
Exotica

Modern field theory, dynamics of strongly coupled theories
Aspects of mathematical physics
Physics of neutrino, neutrino oscillations
Quantum chromodynamics, strong interactions
Ultra-high energy cosmic rays
Selected experimental results
---
Send mail to: quarks@ms2.inr.ac.ru